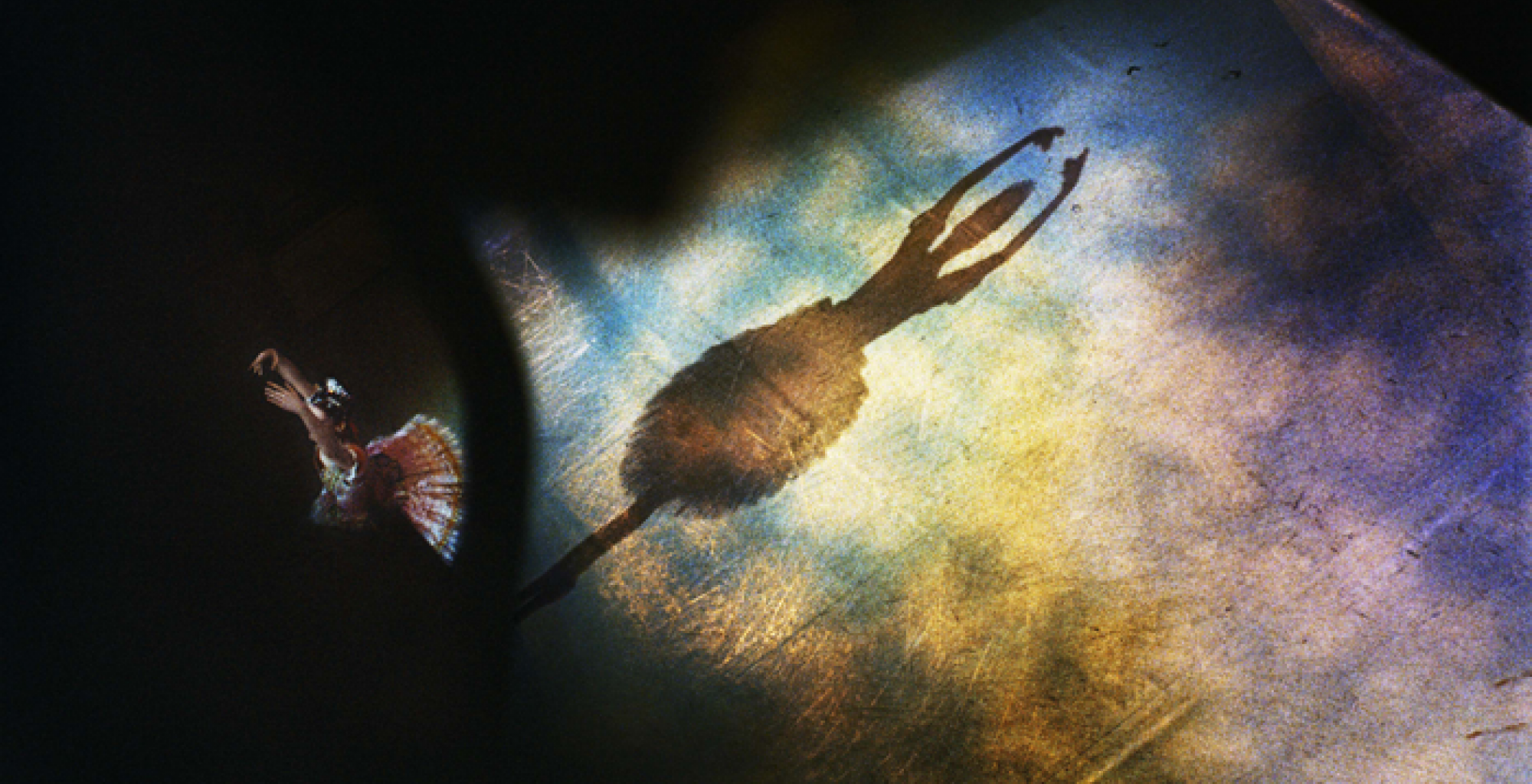 FILMED LIVE ON STAGE IN EUROPE – SCREENING IN AUSTRALIAN CINEMAS ONLY WEEKS LATER!
Catching an opera or ballet at Covent Garden, the Palais Garnier or La Scala is a must for any arts-lover when in Europe, and Australians can now do it most weekends at their local cinema!
Featuring the most in-demand talent of today, the 2016/17 programme includes some of the international opera and ballet circuit's most anticipated new productions of this coming year, screening in cinemas only weeks after they are filmed live on stage, and for a fraction of the original ticket price!
Each screening includes the full on-stage spectacle, captured in high definition from multiple vantage points, and presented in 5.1 Dolby Digital surround sound.
Taking you up close and even behind the scenes with exclusive features and interviews, watching in the cinema is truly the next best thing to being there in person.
Select a partner below for more information: