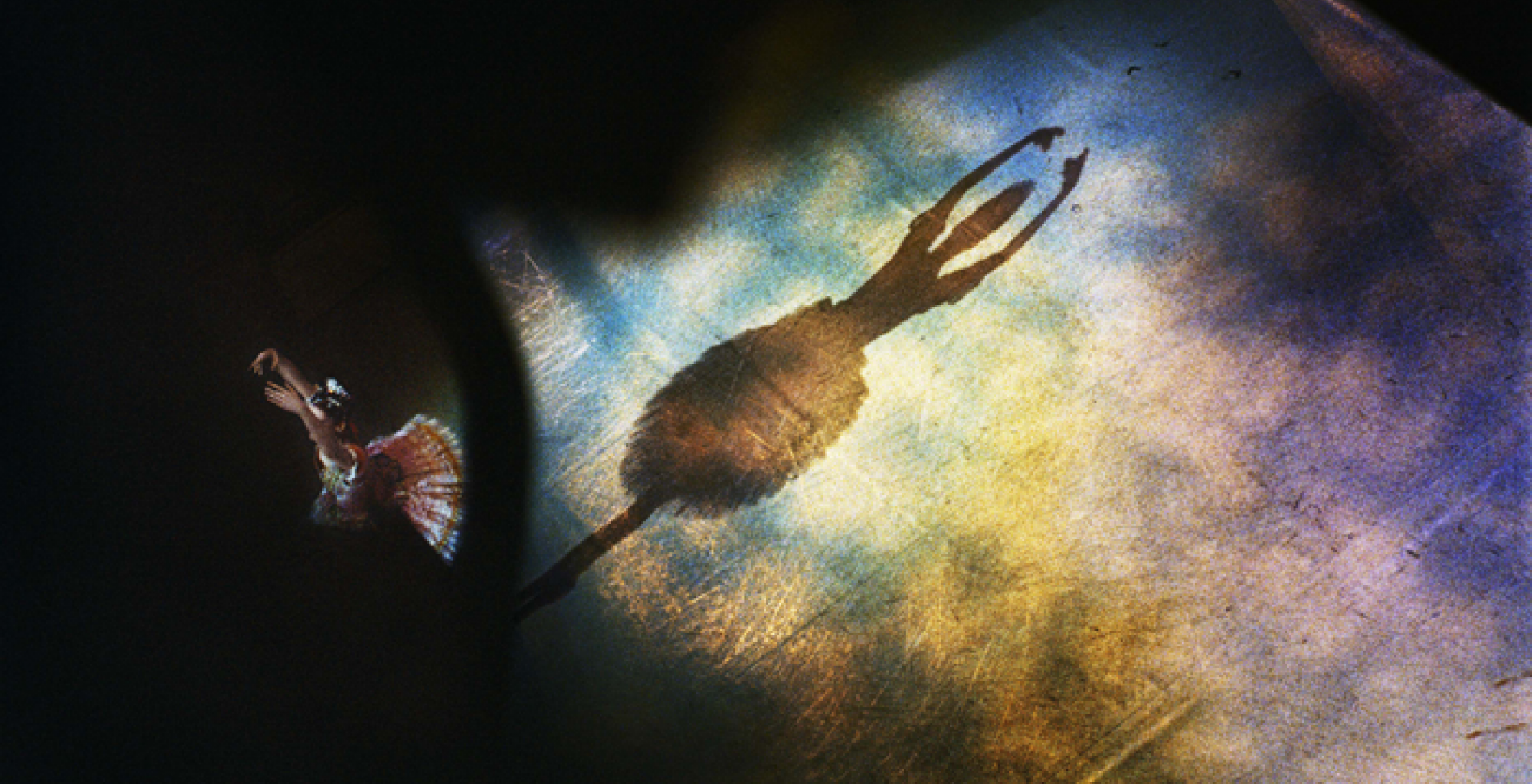 AUSTRALIA'S EXCLUSIVE HOME OF THE ROYAL OPERA HOUSE, LA SCALA & OPÉRA NATIONAL DE PARIS.
Since 2009, Palace Opera & Ballet has proudly given Australian arts-lovers a prime seat for the best of what's on stage in Europe.
Filmed in high definition, each performance that we present is broadcast live across the Northern Hemisphere and screens in Australian cinemas only weeks later. The multiple camera vantage points capture the atmosphere in the theatre, taking viewers up close on stage and even behind the scenes for interviews and features with the key creative talent. It's the next best thing to being there in person.
"Arts lovers coming out of lockdown will be delighted to see the return of HD screenings, especially in as diverting a season as this latest from Palace Opera & Ballet. There's so much to enjoy!"
Clive Paget, Limelight Magazine (Oct 2021)
Click below for information on each opera house partner: